Having trouble choosing the perfect flower for an upcoming occasion or event with family and friends? Or maybe you're just looking to brighten up a room in your home with a lovely bouquet. Regardless of the purpose, a rose can almost always be the way to go. Roses are a timeless classic whose beauty you don't need to be a flower buff to appreciate. They make a sweet gift for any occasion, or even for no reason at all. There are more natural colors of roses than you'd expect – not just the classic red. Different colored roses all have different histories and reasons for their popularity. And although all-natural roses are undoubtedly beautiful, each color rose has a different meaning, which makes them that much more special. Here's how you can tailor your bouquet's exact message, without saying a word.
Red Roses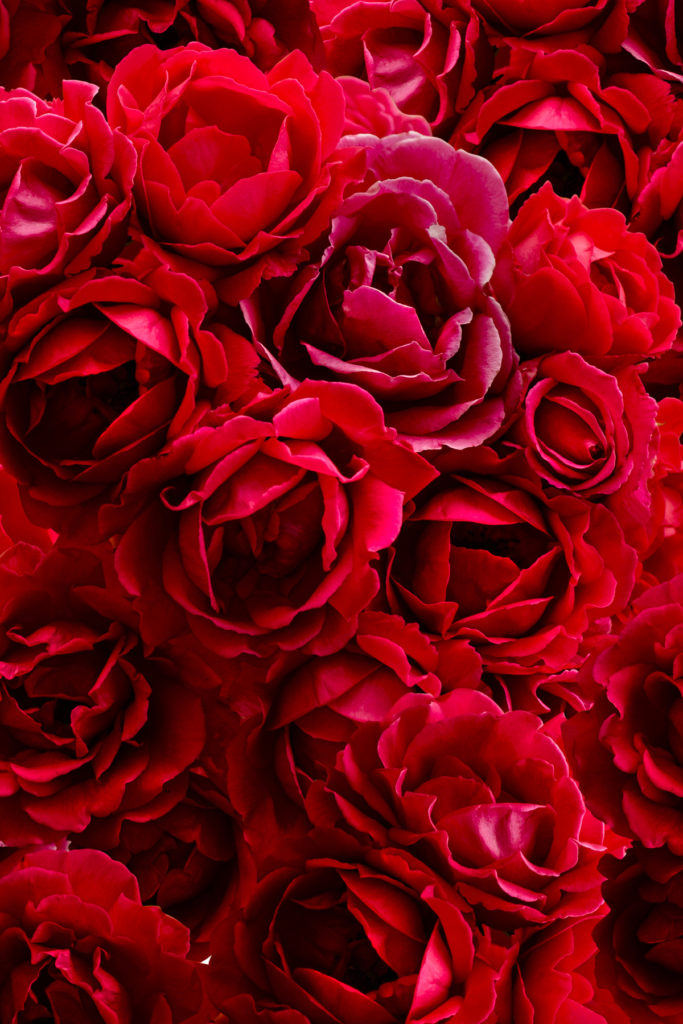 These are the most common and popular out of all the natural roses – and with good reason. A red rose, as most probably know, signifies love or admiration. In Roman Mythology, it is said that wealthier Romans preferred to use a red rose to show love or admiration. Still today, these are an unmissable declaration of love, appreciation, or respect. It makes sense that these are a universal go-to. And not to mention the most iconic "Valentine's Day" flower.
White Roses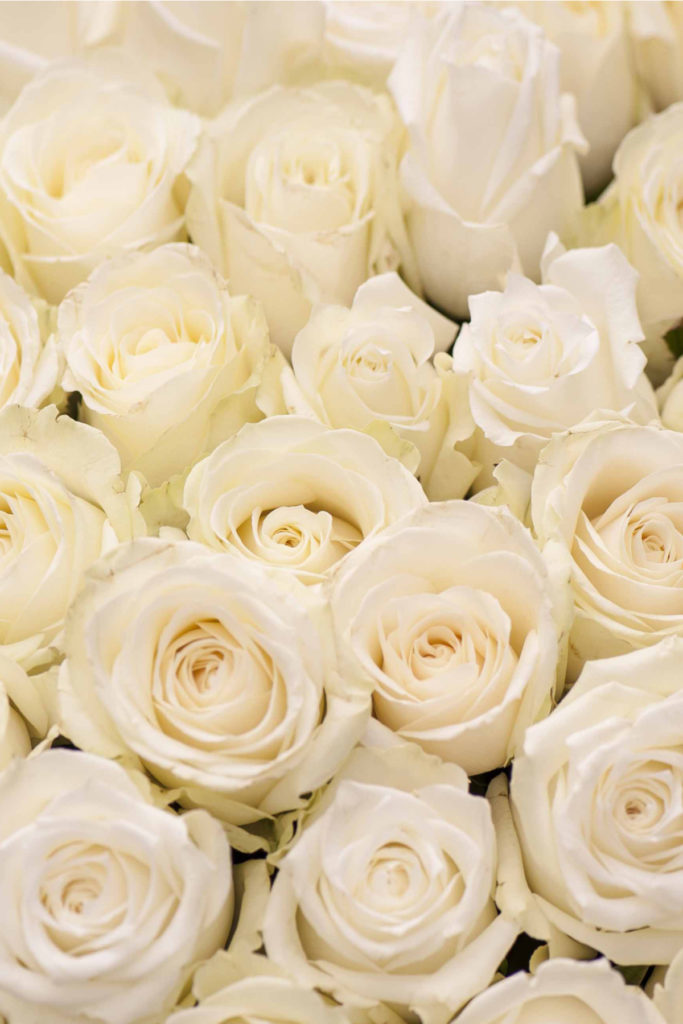 Another common but beautiful natural rose color is white. A white rose might be used in a religious event, or given to someone important, such as a sister or mother. These pale beauties are known to symbolize appreciation, youth or innocence. They can also infer a new beginning and everlasting love. And because of their soft hue, they are also commonly used for sympathetic events or bridal flowers.
Pink Roses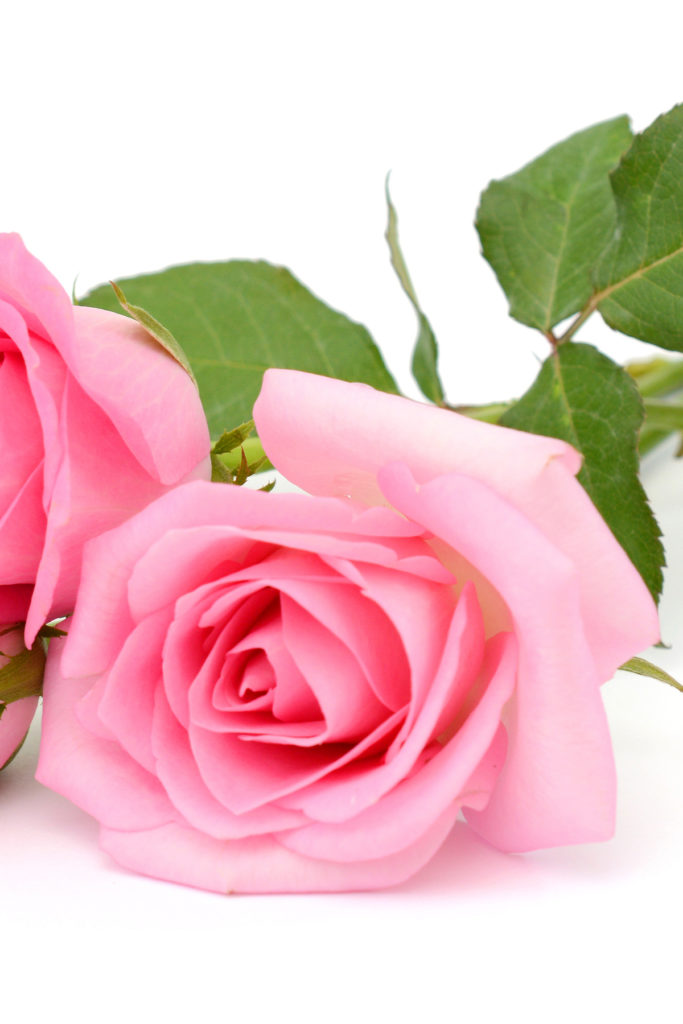 Pink is one more of the natural colors of roses seen often and in many different settings. However, their meaning can depend on their shade. A light or soft pink rose is known for its sweetness, gentleness, elegance or femininity. A perfect gentle pick-me-up.
Dark or hot pink roses have a separate meaning and purpose altogether. They can convey gratitude, recognition, and are a sublime way to give someone a quick "thank you"! Dark pink roses are often chosen as a softer alternative to red ones.

Dark Red Roses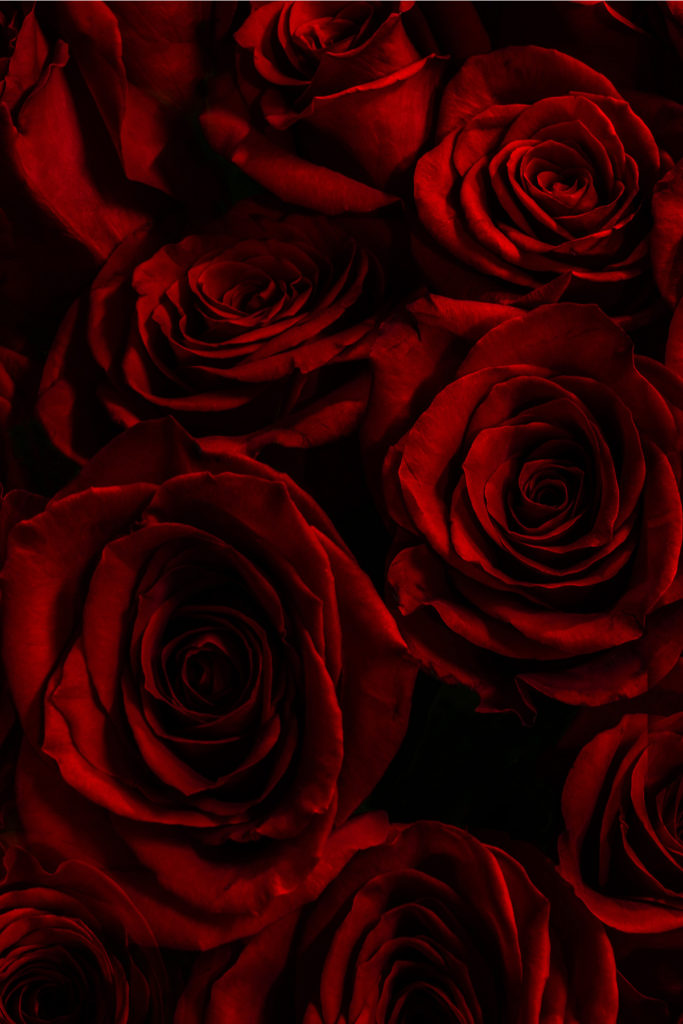 In addition to the common bright red rose, there are a number of other shades of red rose, all of which are known to have slightly different meanings. A dark or blood-red rose, instead of love, is seen to convey boldness, confidence and unconscious beauty. These blood-red beauties can be given as a gift (even to yourself) as a reminder of personal strength and perseverance.
However, they can also symbolize a beauty that has matured, or past its peak, as well as a passion which seems to be losing warmth. This flower is perfect for somebody who the giver will see as beautiful and strong, no matter what goes on.


Yellow Roses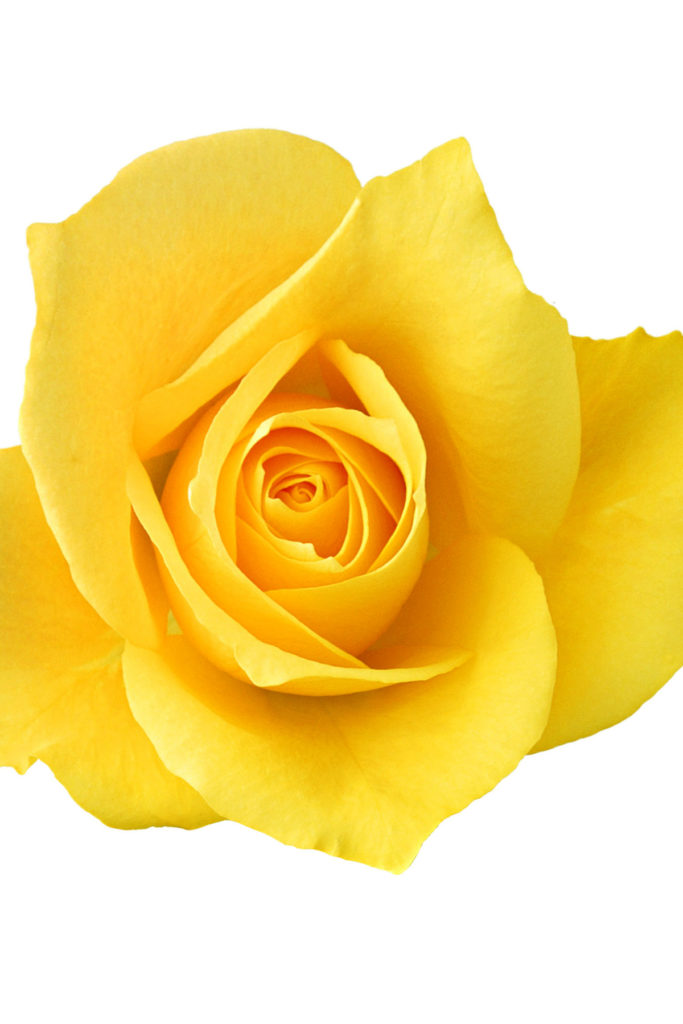 Yellow is a color that is known by most for being joyful, bright, and eye-catching. Although few colors look happier than yellow, the original meaning behind a yellow flower was not so pleasant. A yellow rose used to be used to hint at jealousy, infidelity, or desire. But luckily for all of the yellow-lovers, there is a different significance for these bright roses now. A yellow rose more recently became known for portraying friendship, excitement, or joy. A sun-colored flower can convey warmth, gladness, welcoming, or farewell. These flowers are a great "good luck", or "welcome home". Any brightly colored rose will bloom as an enthusiastic reminder that someone cares, no matter the circumstance.
Orange Roses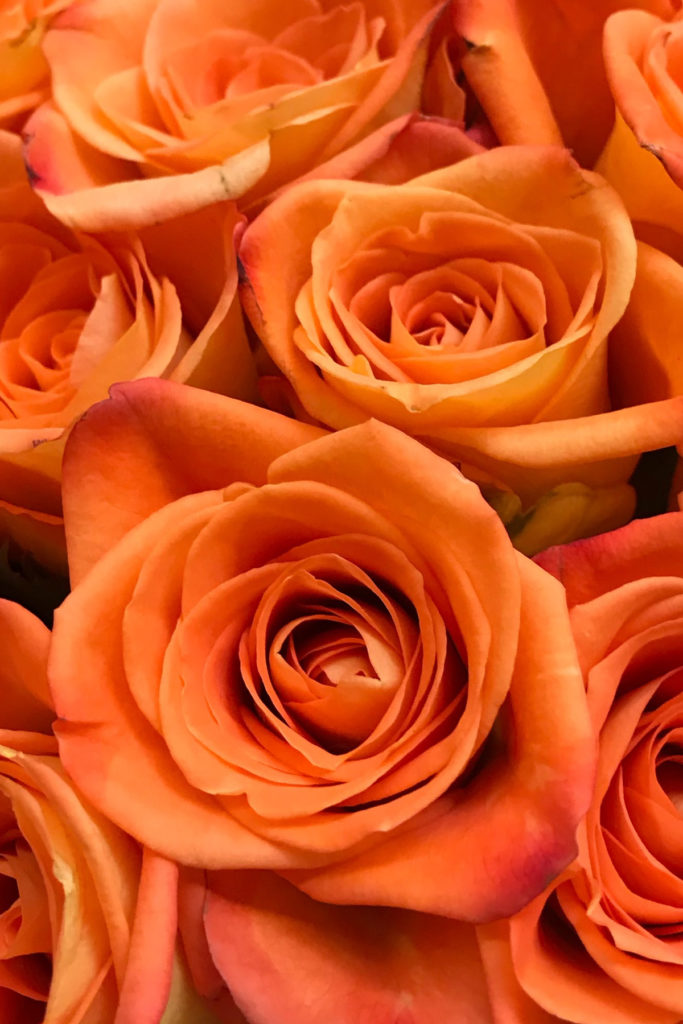 Of all natural rose colors, one that can give a warm and interesting pop of color is the orange rose. Orange is a color that brings enthusiasm and refreshment to all who will see it. An orange rose can be used to show desire, excitement, or admiration. The vibrant and energetic tones in these flowers can also symbolize passion and pride.

Campagne Roses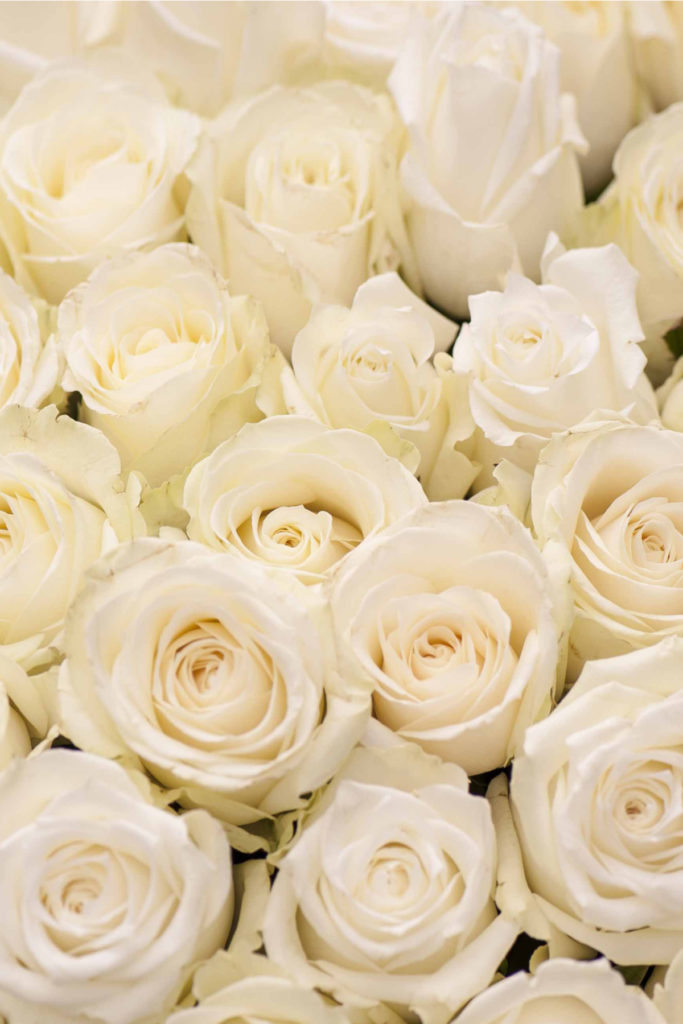 One very interesting color is champagne rose. They aren't flashy; they're soft, simple, and muted. A champagne rose can mean tenderness, loveliness, charm, and enchantment. They also make a wonderful and thoughtful congratulatory gift. Champagne roses might be given at a graduation, or for a promotion. Although similar to white flowers, they aren't seen in weddings commonly, or as symbolizing innocence.
Burgundy Roses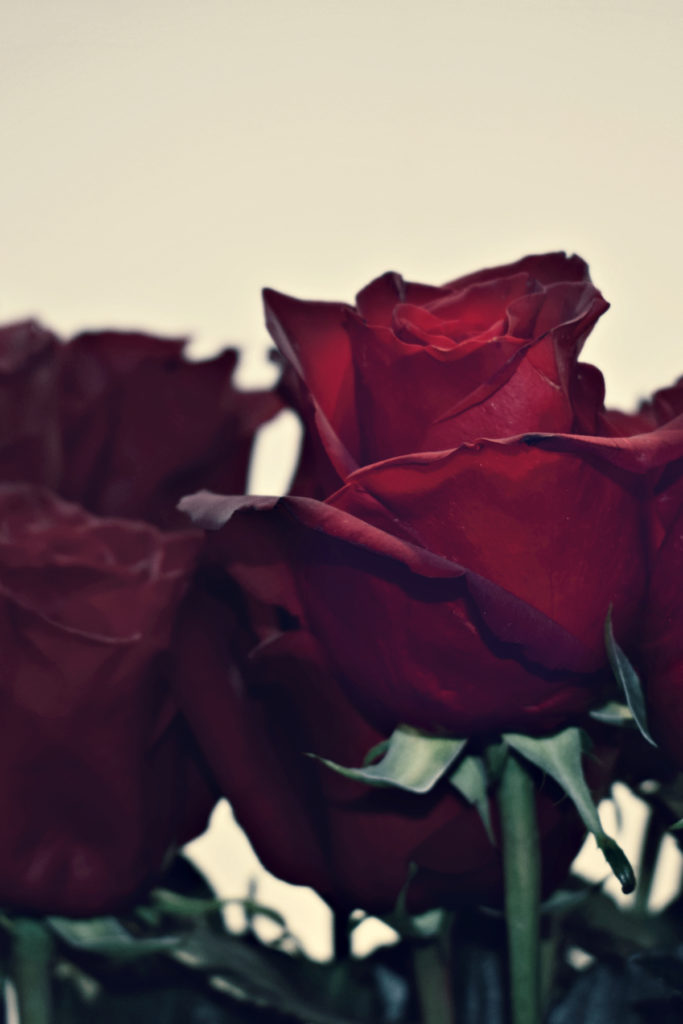 In the Victorian era, a burgundy rose could be used to show deep passion. It was thought that since their color was deeper, so was their intention. They are a very romantic flower, although can be used for any occasion and will still turn heads.
A burgundy rose that is nearly black can be indicative of deep sadness or mourning in a time of loss or struggle. Whatever it is, a burgundy rose portrays that the giver is deeply feeling.
Regardless of the occasion, a rose will always be an appropriate and appreciated gift or contribution. The options are far from limited and can be suited to whatever message you choose to deliver. These meanings are encouraged to be personal, and creative – even poetic. The bounty of natural rose colors doesn't have to be confined to only special occasions, though; you can always pick yourself up a colorful bouquet, just because!